If you are considering purchasing furniture for your living room or office, it is a wise decision to do some homework before getting into the store. Remember that choosing the best furniture is one of the best ways to keep your home beautiful. The style and fashion of your furniture will also define your personality as well as the value of your home.
You need to learn the important considerations to make so that you have the furniture of your dreams. Ensure that the particular pieces of furniture match your preferences and quality of your construction.
The following are some of the major tips for choosing the best furniture:
Set a Budget
Before you get to the furniture store, it is important to set a realistic budget. The budget will help you to buy the necessary pieces of furniture depending on your financial capabilities. Ensure that you plan for what you can afford. This is the bottom line of setting your budget.
The furniture might seem an expensive part of your home or office decorating project, but you need to know the priority pieces that will meet your requirements. The budget will help you to have focus on specific pieces of furniture that you can afford and avoid the confusion that usually comes when you are undecided by what you need.
Evaluate Your Space
Before you purchase any piece of furniture for your home or office, you need to evaluate your space first. You will not want to buy furniture that will make your room awkward with insufficient space for movement.
Ensure that you have an accurate measurement of the space you have and the right furniture that will fit properly. You can have a sketch of your room to avoid confusion when you are in the store. If you already have existing furniture, it is helpful to take accurate measurements so that you get the best placement for your new furniture.
Find Your Favorite Style
People have different styles of furniture that they prefer to have in their homes or office. You need to make selections of furniture depending on what you like. A room will be more interesting and appealing when you have pieces of furniture that attract your eyes and makes you comfortable. Your style will depend on the lifestyle.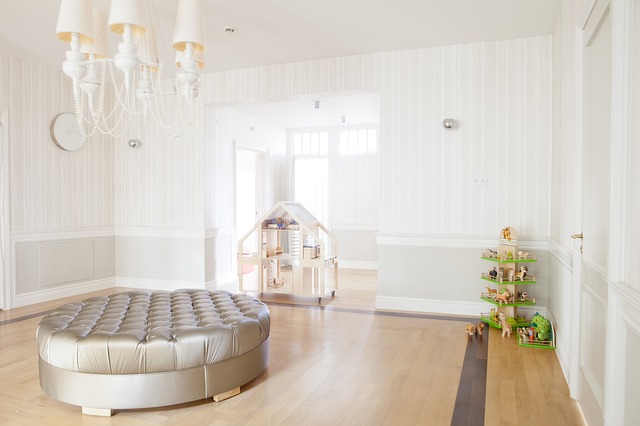 Ensure that your choice of furniture has the right features that will satisfy your personal needs. If you do not have enough money to afford the furniture, you can practice a little patience. Otherwise, it would not make any sense if it were not your favorite style.
Choose Quality
Regardless of the amount that you intend to spend on your furniture, it is important to stick to high-quality pieces. If you are not sure of the best quality in the market, research about the quality standards by researching on the internet or consulting a professional who is willing to offer advice. You need to be careful when you are shopping online because it is difficult to verify the quality of your furniture unless you check with the manufacturer. Check the materials used in the construction of the furniture to avoid substandard pieces.